Nemzeti Szálloda and Borostyán Restaurant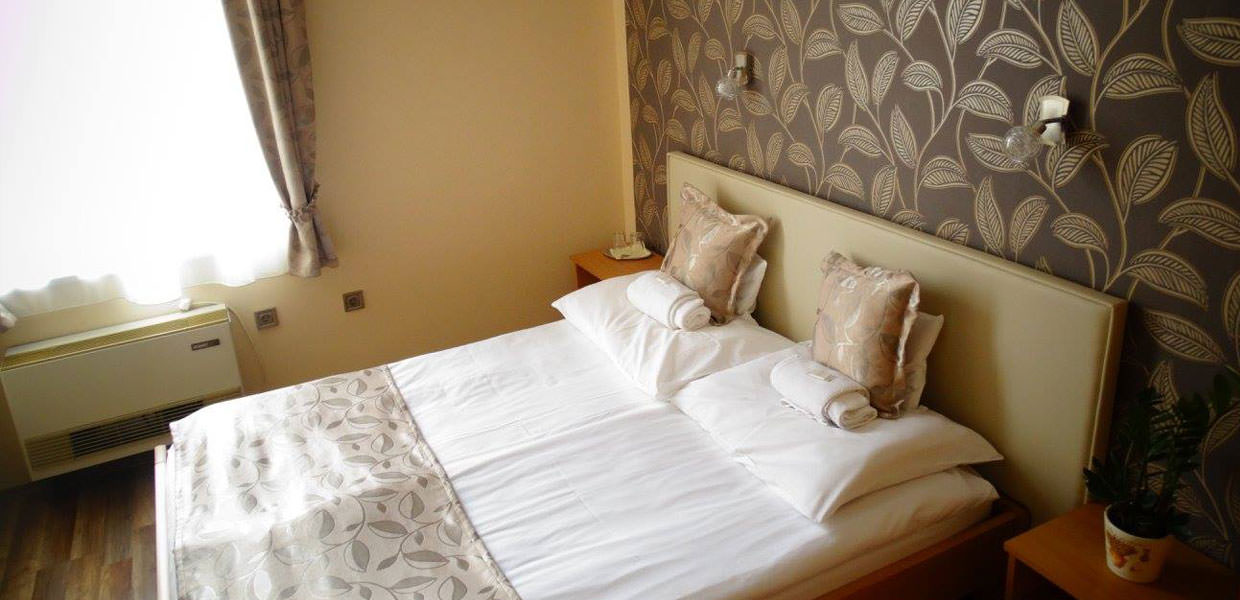 A historical building, that was built in 1895, provides the location of the "Nemzeti Szálloda", "Borostyán Étterem and Pizzéria".
Our Hotels's event halls are a perfect venue for conferences, different talks and presentations, weddings and other occasions. Feel free to contact us and we'll give you a personalized offer.
Reasons why you'll decide on staying in our hotel?
Located in the center part of the town
takes only a few minutes to reach your destination
Welcoming staff, family-like atmosphere
Rooms with unique designs
Relaxation (Sauna, massage)
Excellent cuisine
Playground for children
Free wifi
Our rooms are furnished in a modern style. In every room there is an air conditioner which keeps the room cool. There are rooms with a balcony that overlooks the beautiful square and Town Hall. The restaurant offers the traditional hungarian cuisine as well as modern tastes.
Let's say it is a candle-lit dinner, a family celebration or a quick lunch at noon, having a meal at our restaurant is always a unique experience. Our playground corner warmly welcomes families with little children.
Our reaturant offers a great venue for weddings, business meetings, birthdays, class reunions and other important occasions. Our purpose is to satisfy our guests from their arrival all the way to theit exit.